Editor in Chief.
Lexi Vranick is an independent poet and fiction author residing on Long Island, New York. She holds a B.A. in Literature from Excelsior College, where she completed her undergraduate thesis on cultural perceptions of mental illness in literature. She is the author of three self-published titles in poetry and short form fiction. Her work has been published in the Fly on the Wall Poetry Press anthology Please Hear What I'm Not Saying, has appeared in the online journal Cagibi, and is forthcoming in Peculiars Magazine. When she is not writing, Lexi enjoys fiddling with cameras, advocating for mental health awareness, and trying to find the legs in a glass of merlot.
Poetry Editor.
Veronica Cruz is a writer currently living in Manhattan, New York. She currently holds a B.A. in psychology and is about to graduate with an M.A. in mental health counseling from New York University. She is interning at a mental health clinic for children in the Bronx. She uses writing as a way to explore the world around her and the mental health issues that are so very prevalent in everyday life. Veronica is a six time NaNoWriMo participant. When she is not writing, Veronica enjoys getting lost in Central Park with her dog and doing yoga.
Fiction Editor.
MK Flynn in an artist and writer from Long Island, New York. She spent eight years participating in her schools' art and literary magazines, first as an active member of Kaleidoscope, then reinstating and acting as editor-in-chief of Spilled Ink at her college. While she has yet to have anything published (so many ideas, so little time!), she loves to experience other people's creativity. MK' works at a local high school and is currently working on many side projects, including a fashion portfolio, a board game, and many stories.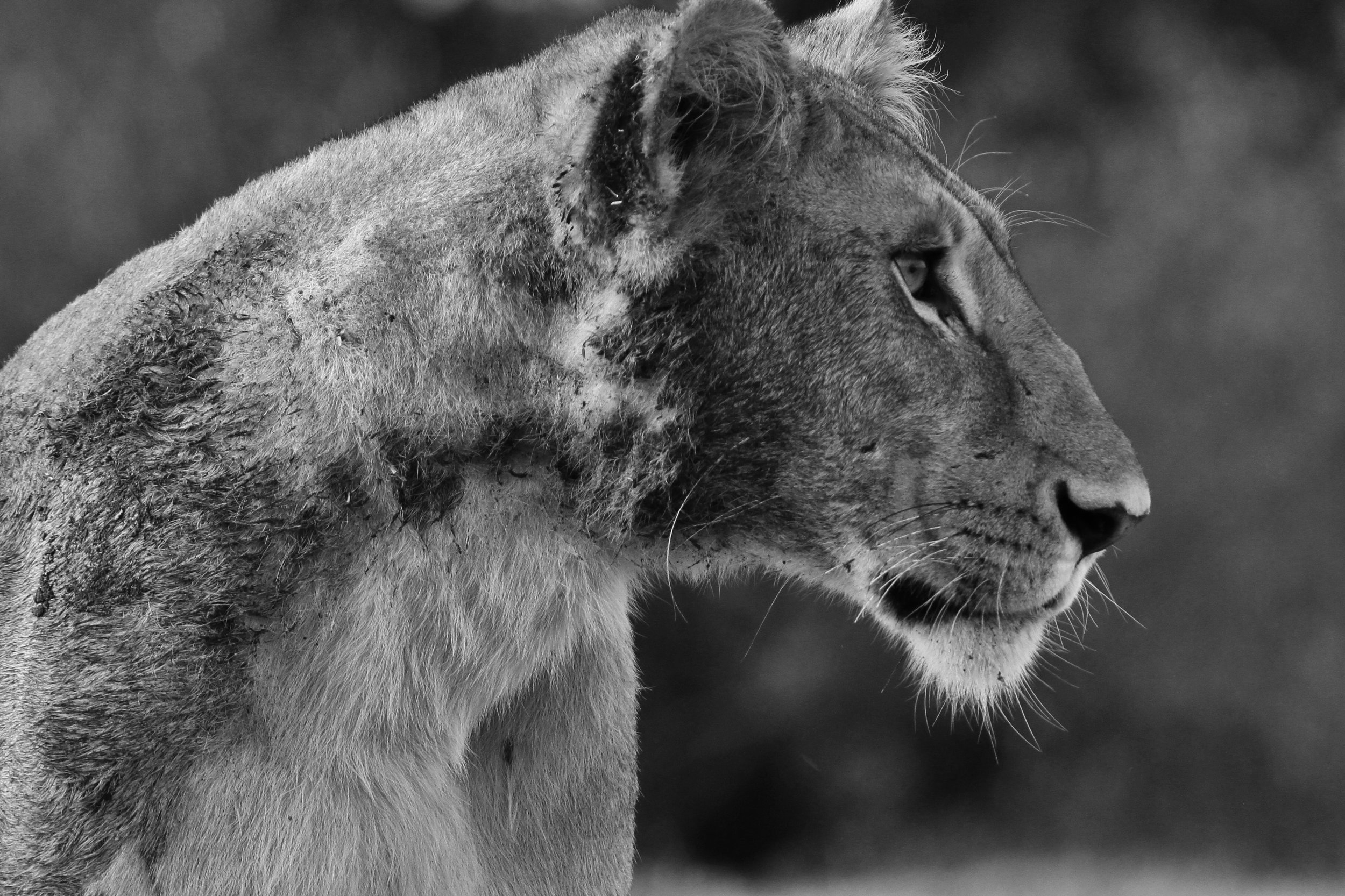 Art Editor.
Taylor is a graduate student at the University at Buffalo working on her Ph.D. in Microbiology. She holds a B.S. in Biological Sciences with minors in Visual Arts and Religion from Le Moyne College. When not hard at work, she can be found drawing, painting, or sewing. Her most recent work won first place in amateur visual art for landscapes in the 2017 Erie County Fair. She draws her inspiration from the beauty of nature. Taylor is a proud cat and fish mom living in Buffalo, NY.